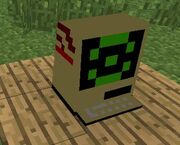 PCs were added in Bob
PCs are used to store and manage pokemon. If you have six pokemon in your party, any additional pokemon you capture will be sent to the PC.
You do not have to have crafted one for captured pokemon to be sent there, They will be waiting for you in the PC when you craft one.
All PCs link to the same boxes, just like the game.
Each PC box will hold 64 pokemon
Interface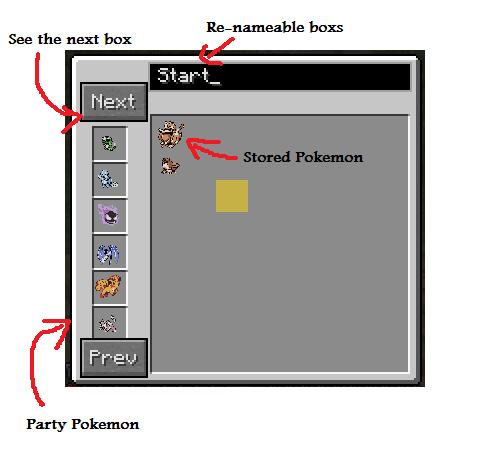 Crafting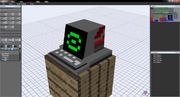 Ad blocker interference detected!
Wikia is a free-to-use site that makes money from advertising. We have a modified experience for viewers using ad blockers

Wikia is not accessible if you've made further modifications. Remove the custom ad blocker rule(s) and the page will load as expected.